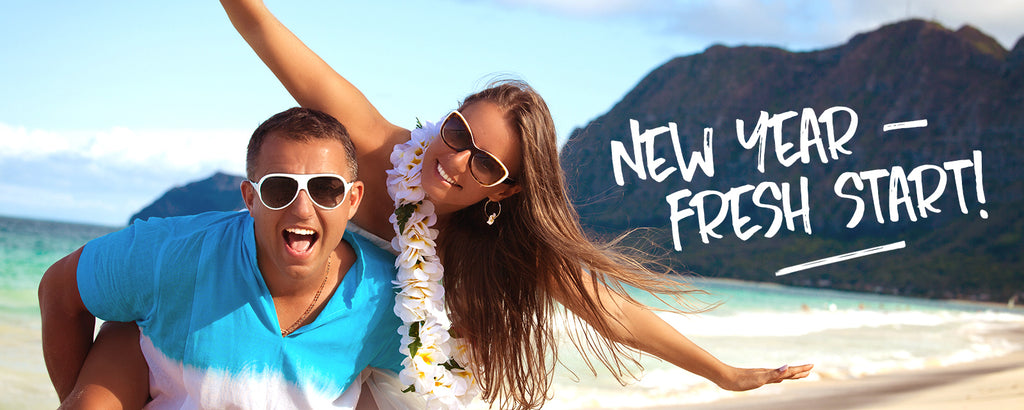 It is that time of year again when we start setting our goals and resolutions. 
What are your goals for this year?
Get more organized
Get fit
Eat healthier
Spend more time with family
Earn more money
Get a better job
Take a holiday
Lose weight
Volunteer work
Learn a new skill
Make time for "ME"
One of your biggest goals for this year should be taking care of yourself! I believe the best way you can take care of yourself is to indulge in monthly spa treatments e.g. facials, manicures, pedicures and massages or enjoy various monthly specials or packages on offer. La Vita Spas has a wide range of packages and spa treatments to choose from. (http://bit.ly/2w3lipH)
Why not join La Vita Spas Loyalty programme (http://bit.ly/2GZnvXr) and enjoy treatments to the value of R1100 and up to R600 worth of gifts per annum. Complete the application for membership and immediately enjoy the amazing benefits.         
For just R60 per month, paid by Debit order, you enjoy a whole new way of wellness, including:
20% Discount off any standard treatments.
FREE membership to Cazabella online store (www.cazabella.co.za).
A Full Body Massage, credited to your account every 6 months (value R500).
R200 Gift Voucher each time you reach 2000 points.
10% Discount on Cominelli Gift Collection.
10% discount at 150 resorts countrywide with Optima Holidays Tel: 0860 333 666.
Select a Gift February, May & November (value R200 each).
Remember, taking time for monthly rejuvenation is a lifestyle, not a contest.