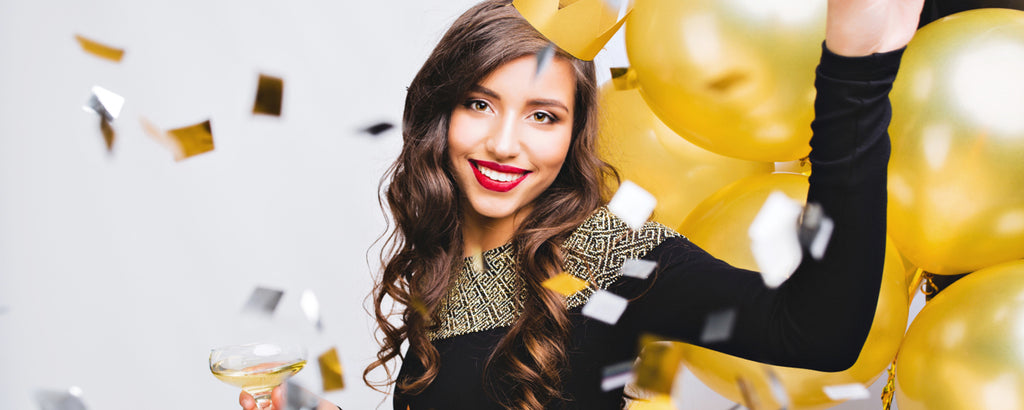 This November La Vita Spa celebrates its 15th birthday, a super achievement for this blossoming company. One of the largest spa chains in South Africa, specialising in providing the best wellness offering to the hospitality industry. Their spa's can be found at some of the best resorts around the country, from Club Mykonos on the west coast, to Magalies Park in the North West Province.
For me, one of their greatest achievements – is not all the amazing treatments they provide. But the upliftment and jobs created for many young ladies across our country. The therapists that join La Vita, are put through extensive training, that does not just stop at employment, but workshops and continued support are given throughout their time with La Vita. Many of the ladies have worked up from therapist to manager to regional manager.
If you are visiting any of the La Vita Spa's this month – be sure to check out their amazing birthday specials.
Happy Birthday La Vita – here is to many more relaxing, soothing and awesome years!