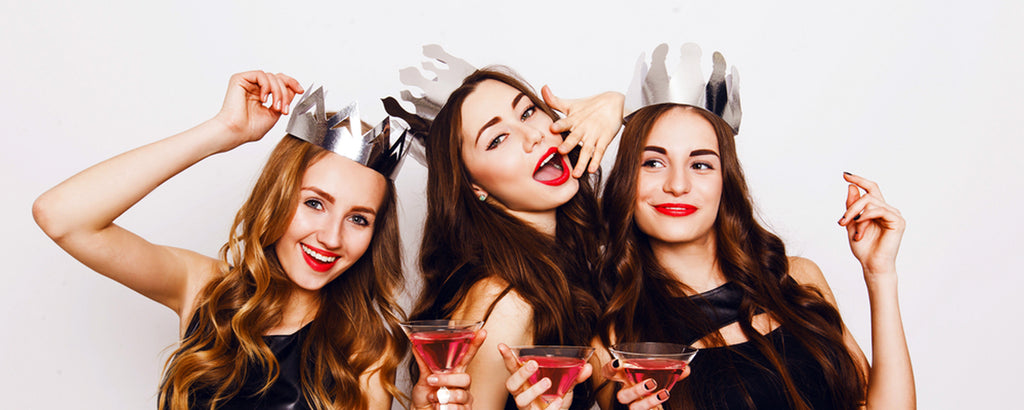 Looking for a unique way to celebrate the end of the year and all the achievements you and your team have made?
Have you considered a day at the Spa? Treating your team to some indulgence and an opportunity for them to truly relax and unwind is priceless. Some might be experiencing a spa treatment for the very first time.
Did you know that majority of La Vita Spas are located on resorts throughout South Africa, perfect for those wanting to pair a lunch and wellness day? Here are our top 3 locations:
La Montagne Resort – Ballito
Located right on the beach, with the crashing waves at your doorstep, this destination is a sun lover's delight. The resort has 2 restaurants and conferencing options, for those wanting to incorporate a larger scale event you can combine your day at the spa with a training workshop or year-end awards presentation. See More
Magalies Park – Hartbeespoort
There is so much to do at this resort you will never want to leave. Your team can experience a day full of activities from paintball, the amazing splash zone water park to a barge cruise ending off with treatments at the La Vita Spa. See More
Club Mykonos – Langebaan
Known as the little Greece on the West Coast of South Africa, this jewel of a resort boasts so many activates you could be there a week and never leave the resort. The flagship La Vita Spas is situated in the sports centre, with access to the undercover swimming pool. If you are looking for something different combine the day with the Club Mykonos Casino. See More
So what are you waiting for… Book your year-end at one of these amazing venues.