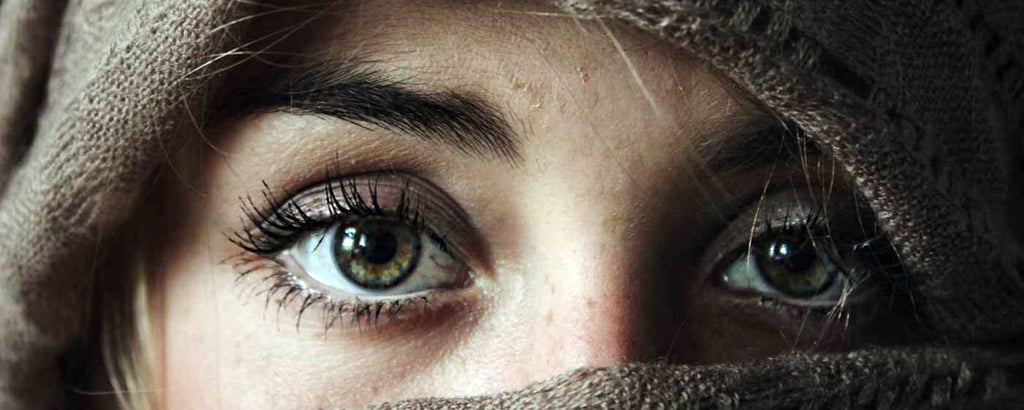 Updating your wardrobe? New knit wear and stylish leather boots? Stocking up on hot chocolate and warm hot water bottles. But, are you updating your skincare routine? Have you thought about it?
When there is a change in season, you can start to feel a change in the texture of your skin. It could be feeling rough and flakey in parts, especially around the elbows, knees and even your face. Many women have to change up their whole skincare routine to combat the effects of the chill in the air.
We don't want you to feel like you need to escape and hibernate this winter, so here are some tips, tricks and products to assist you this season.
Exfoliation:
Your skin needs help to rejuvenate it and assist in the removal of old dead skin cells, that can leave your texture ashy and lack luster. We can't stress exfoliating your skin enough. If you are like any hard working busy women, your skin routine can be something you don't attend to often, so try to exfoliate once a week.
Drink Lots of Water
I know what you are thinking, 'really in winter' – yes, keep up with the H20, your body needs to keep hydrated. If the thought of cold water does not encourage you, why not a warm tea, with lemon and no milk. A hot cup of rooiboos can do wonders.
Hot Stone Massage
A hot stone massage is a great way to improve your circulation and invigorate the skin. It can also assist those tired muscles that are taking strain on the coldest of days. Treat yourself and even your partner to this wonderful experience.
Moisturize that skin
Start a daily routine of using a good body butter to keep the skin supple and flaky free.
Suggested product: Vanilla Shea Body Butter