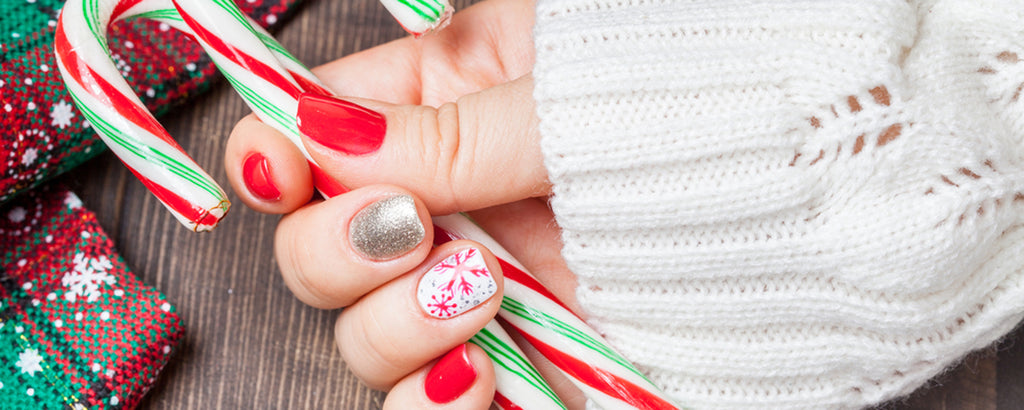 Get your festive spirit into high gear with La Vita Spas – we have put together a collection of Christmas themed nail art to wow you.
It's that time of the year where you can be a little more adventurous with your nail designs and colours. Those taking a long break in December and January can really indulge in the fantastical. If you are working this year – you can keep this time of the year cheer going in the office too.
If you love bright, bold or demure colours – we have something for everyone. It's also a super treat to have your nails done over the holidays. With many parties planned and special days ahead, make sure your hands look their best.
Let us know which of the below is your favourite.