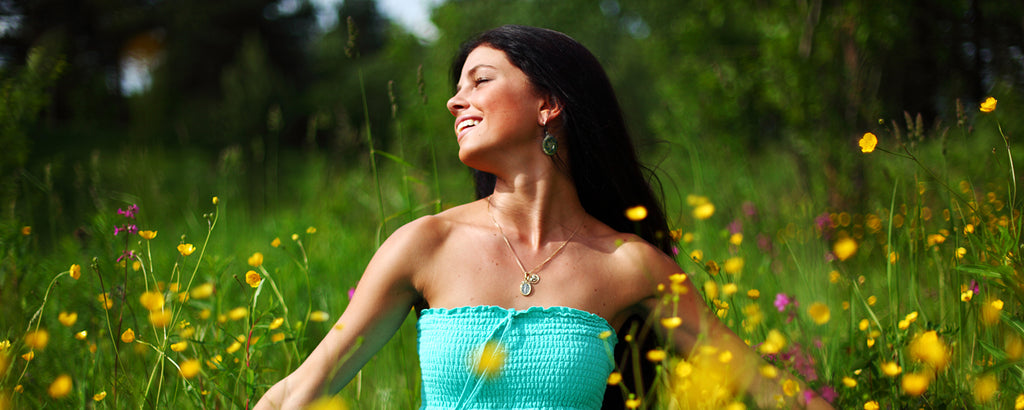 I always remember that my winter clothes need to be packed away after the cold season and to take out all my flowery lighter Spring clothes but I always forget to change my skin care routine. How many of you do this? Do you also remember to change your skin care routine?
So as the weather warms up, try some of these tips to up your spring skin care routine.
Let your Skin Glow
Try using a lighter foundation in Spring to prevent your pores from being clogged or skip using a foundation and go natural. As the days warm up, we tend to sweat a lot and makeup can lead to clogged pores and acne.
Have a bath more Often
Shower/bath more than once a day. Moisturize your damp skin to lock in moisture, and only use soap for one shower a day. On your next shower/bath just rinse off with water.
Exfoliate for a glowing skin?
Gentle exfoliation once a week helps moisturizers to absorb into skin, evens skin texture. By exfoliating you will get rid of dry, dead skin cells after the winter months and restore the skin.
Swap Moisturizer for Lighter Lotion
For spring skin care, swap your heavy moisturizer for a lighter lotion if your skin is normal, or skip it altogether if you have oily, acne-prone skin. However, if you have very dry skin or eczema you may need a heavier, creamy moisturizer all year round.
Use Sun Screen and monitor your time in the sun.
It is important to wear sun screen all year round, but during spring and summer you should use SPF30 and over. Try and use a waterproof, broad – spectrum sunscreen.  and re-apply throughout the day. A light mist or gel sunscreen can feel lighter and prevent clogged pores. Remember to avoid excess sun exposure and wear hats, clothing, and sunscreen for added protection.