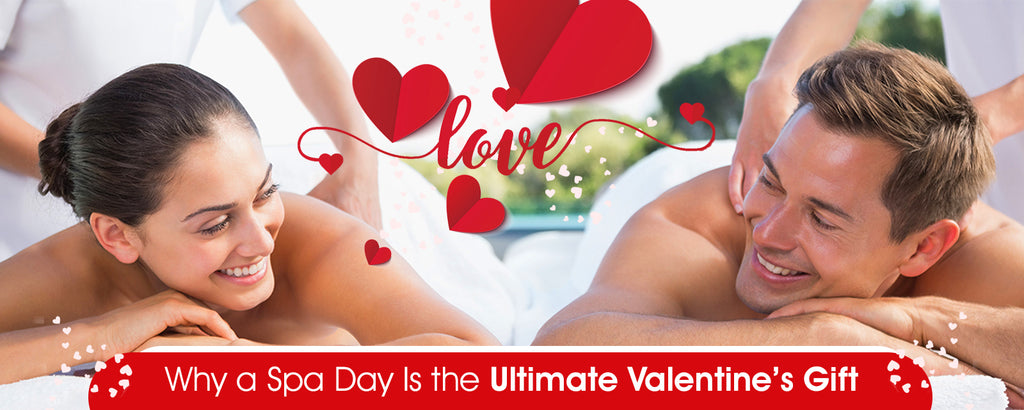 Do you feel anxious every year when thinking about what to get your beloved for Valentine's Day? While flowers and chocolates are always a classic idea, you can make this Valentine's extra special by booking time at a first-class day spa.
You Will Both Love It
As flowers wilt within a week and boxes of chocolate devoured in a single evening, a couple's spa day is the perfect gift for a memorable Valentine's Day. Spa trips to La Vita Spa are a great gift for both women and men alike, providing an experience to fondly look back at for years to come. Besides, the next time you or your significant other feel stressed, you will know exactly where to turn to.
An Intimate Experience
Massages increase the release of dopamine, oxytocin, and serotonin in your brain. The release of these chemicals leads to a greater sense of joy and relaxation. Though there are many types of services, you will want to book a Couple's Massage for Valentine's Day. The couple's massage provides side-by-side massages where you can look into each other's eyes, remembering why you fell in love in the first place.
Escape From the Outside World
Going out for Valentine's Day can be stressful. The restaurants in town will be booked, and if you want to go mini-golfing or do some other romantic activity, expect every other couple in town to be there. The great thing about La Vita Spa is that you are in a room with the person you love, tucked away from the outside world. You and your partner get to enjoy an incredible massage hidden from prying eyes and without having the wait of huge lines.
Gift a Spa Day at La Vita Spa
Make this upcoming Valentine's Day easy on yourself. Book an appointment at La Vita Spa and our experienced massage therapists will take care of the rest. Contact us to schedule your visit today, and you can surprise that special someone with a memorable Valentine's Day.