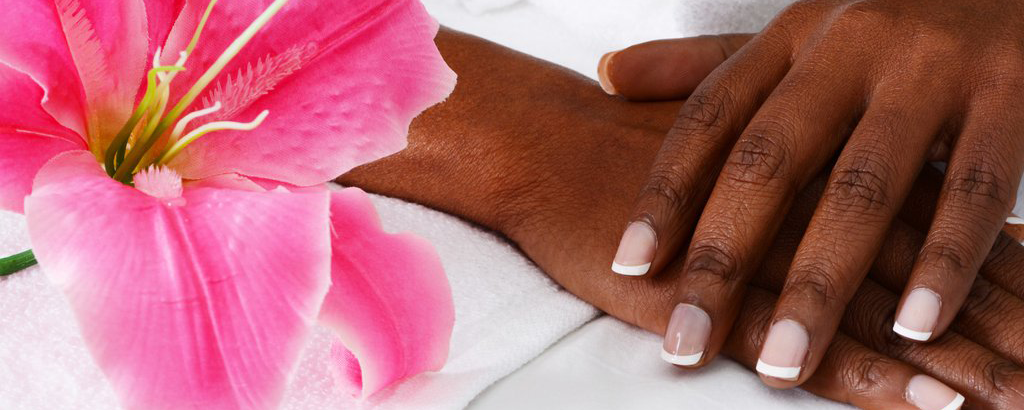 Winter is here! Throughout South Africa we are feeling the chill…
There is snow on the berg and we have piled on the scarves and beanies. The coffee is flowing and our heaters and hot water bottles are in full use. One part of winter we don't like is dry skin, that tight and sometimes ashy skin.
Did you know you that La Vita Spa's have the most awesome range of body butters? You can purchase them from the online store, or when visiting one of our spas you can pick your favourite.
My top pick is the Olive Oil with Vitamin E Premium Shea Body Butter. It is so rich and creamy, after apply the lotion you can instantly feel your skin softening.