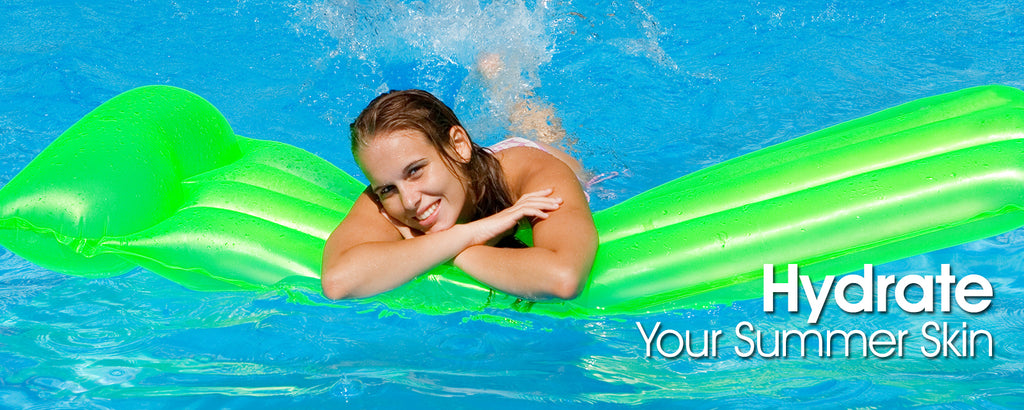 Summer being the hottest part of the year it is very important to look after your skin and with the recent extremely hot weather, you might find your skin not looking its best.
Heat together with UV rays causes your skin to become dry and in need of moisture. This condition can be annoying, if you have been enjoying yourself with alcoholic drinks, damaging your skin even more while you are spending long hours outside. 
Summer dry skin can result in a premature ageing. Failure to moisturise your skin during summer can lead to peeling, flaking, cracking and itchy skin.
 What is the best way to moisture you skin in Summer? Drinking plenty of water and eating healthy foods like fruit or book yourself a spa experience (www.lavitaspas.com).
Have Full Body Exfoliations to help your pores get rid of impurities, enjoy facials and massages, use essential oils to nourish your skin and use moisturisers like La Vita Day and Night cream to revitalise your skin.
Treat your skin from the inside with summer fruits and then come to La Vita Spa to get pampered from the outside.