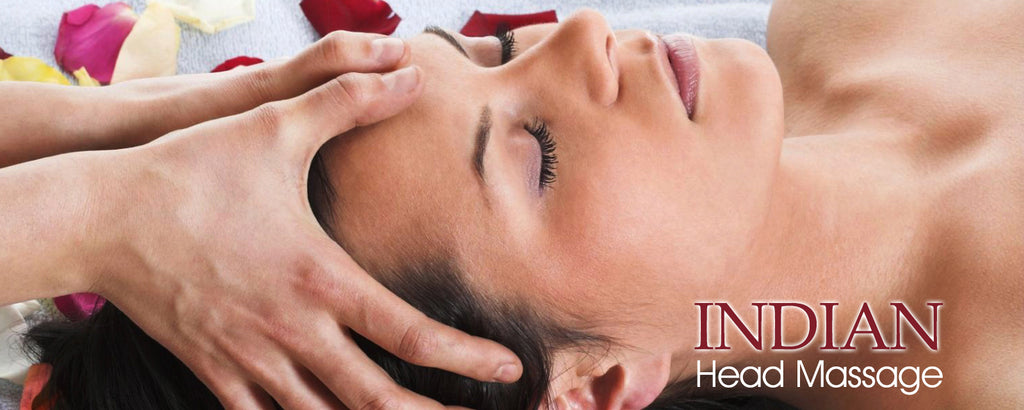 Indian head massage is an ancient form of massage for the face, head, shoulders and neck. This technique is used widely for relieving tension headaches and pressure on the muscle by working on specific pressure points. 
This incredibly soothing massage technique is available at all 25 La Vita Spa locations countrywide (www.lavitaspas.com). Indian head massages releases harmful built up negative energy.
Indian Head Massage is also known as Champissage (the Hindi term for the practice of head massage). Indian head massage is based on old Ayurvedic techniques involving work on the shoulders, neck, scalp and face manipulating the energy channels and clearing blockages in the energy channels. A variety of massage movements are used to relieve tension, stimulate circulation and restore joint movement. 
In the 1970s Narendra Mehta brought Indian head massage to the West. Indian head massage is now a popular form of alternative treatment as well as a luxurious way to relax and ease built up tensions from the day to day stress of everyday life.