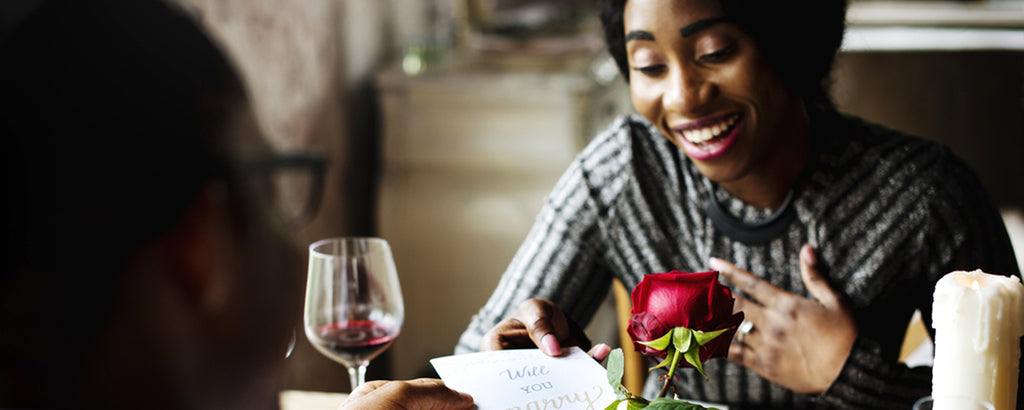 Have you been dreaming of a romantic proposal? Or are you trying to think of a great way to pop the question to your loved one?
There are so many magical ways to make this gesture. When asking for one's proposal in marriage, remember this is a story you and your partner are going to tell, over and over again. So why not make it a story worth telling?
At La Vita Spa's we have seen many wonderful couples deciding to choose to spend the rest of their lives together, from marriage proposals, before the wedding treatments, to honeymoon bliss.
Why would a spa be a great place to propose?
The ambience is already set, soothing, with gentle music, and candlelight. You get to really relax before working up the courage to ask. It is also important to plan ahead, let the spa manager know what you would like to do, and the spa could help with putting together on your behalf, from organising sparkling wine to celebrate, or booking you lunch or dinner to dine at after.
Another wonderful reason why La Vita Spa is the perfect location to say "Will you Marry Me?" – the spas are located at some of the top resorts around the country, this allows you to book accommodation and a spa treatment, make a weekend of it.